It was in the midst of RECEIPT and CASCADES stakeholder workshops that the current pandemic unfolded. This overturned our plans, but also provided unexpected live insights into how disruptive events can shake economies and how stakeholders adapt. As with climate risk impacts, COVID has very distinct impacts on different economic sectors, and sectors are revising their strategies to cope with these disruptions. We should thus take this pandemic as a learning opportunity to strengthen our approaches to climate risks.
We held workshops across key socio-economic sectors to bring together climate scientists and stakeholders who know the critical connections in their sector that are vulnerable to disruptions. Although we had set out to discuss climate risks, the pandemic proved an unavoidable topic, as stakeholders were experiencing the first impacts of COVID and lockdown measures.
Our workshop on the manufacturing sector was a prime example of the different effects systemic disruptions can have on different sectors. Digital technology saw the demand for online services and equipment explode; the off-the-shelf fashion sector meanwhile saw a steep drop in demand, as retail stores were closing for sanitary measures. Find out more about how our workshops went here !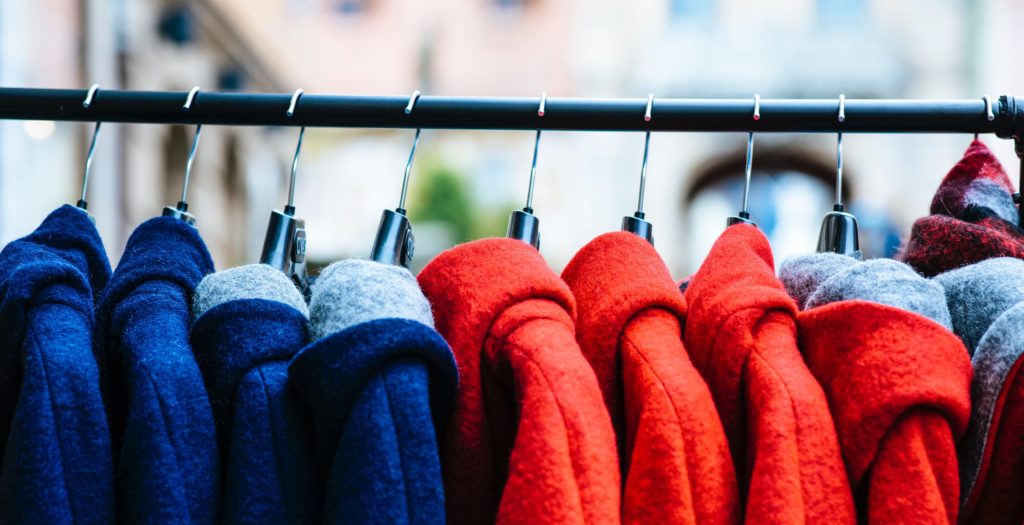 The pandemic forced stakeholders to quickly adapt to the new situation and change prospects and strategies to cope with its impacts. Many of the concerns the stakeholders put forward are relevant to address climate risks:
"The biggest lesson of corona for us was that we need to learn how to be flexible. We don't know what will happen in the next few months." (Textile sector)
"It's like in insurance, you are protecting yourself up to a certain limit and I think almost everyone would say that an event like COVID is very improbable so we are not going to plan for our supply chain to be protected for two or three months of shortage. That would be so expensive that you would be out of the market soon because the protection would make your products too expensive." (Electronic sector)
"The way shocks highlight vulnerabilities are quite similar between what is happening now with COVID and what would happen with a range of climate shocks. Some of the solutions like basic health care, social protection etc., are quite similar." (International development sector)
The pandemic crisis has highlighted the ability and willingness of stakeholders to respond drastically to crises. The uncertainty of the near future's 'new normal' must be reflected both in scenarios analysing future climate conditions and the policies that will emerge from them. Discover how the lessons stakeholders learned through the pandemic can help policy makers deal with an uncertain climate future in our policy brief!
---
Have a look at more bitesize content from the policy brief:
Published on : 12 January 2021