At the start of the pandemic, many people intuitively felt that COVID would be a great equaliser. Pop star Madonna, for instance, thought that "it doesn't care how rich you are, how famous you are, how smart you are…" . Experts weren't so sure though. And several months later, it is clear that this 'great equaliser' has actually deepened existing socio-economic inequalities. In fact, measures to slow the spread of the virus disproportionally hit the most vulnerable groups, making them less prepared to tackle future adversity.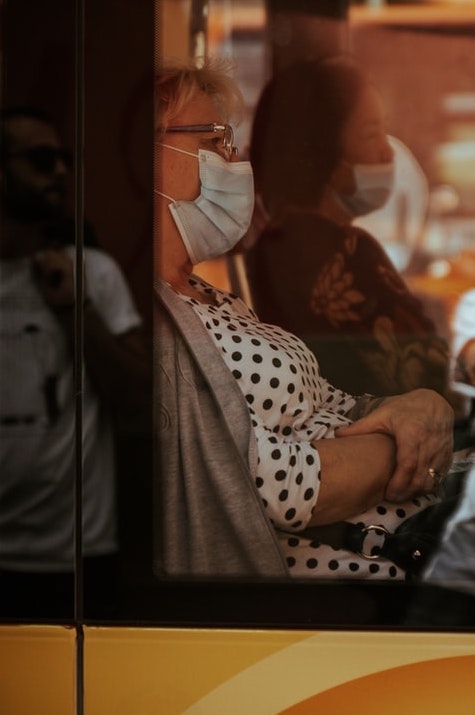 COVID-19 lockdown measures and supply chain problems did not just disrupt the economy, they also worsened existing cultural and socio-economic inequalities. Indeed, low-income groups are less likely to be able to work from home, and more often have less sick leave or job protection. In many cases, they were the first to lose their jobs, and any employer-based health insurance they had, leaving them more vulnerable to the pandemic. Low-income groups are also more likely to live in smaller homes, shared buildings and dense city areas. They also rely on public transportation more often. This increases their potential exposure to the virus.
Due to the pandemic, millions of migrant workers faced job loss and repatriation, or have been stranded without income. Their lack of income led to knock-on effects for entire families. In India, some clothing factories dismissed all their production workers overnight without compensation or warning. In other regions, crops could not be harvested or transported to markets, processing plants or ports, and food was left rotting in the fields. (Find out how climate change can have similar impacts on the agricultural and manufacturing sectors.)
There are also cases in which COVID-19 has worsened conditions for those already facing climate-related disasters, or where the pandemic has compromised relief efforts. Fiji, for example, was hit by a category 5 cyclone at the start of the pandemic, while floods in informal settlements in South Africa affected sanitary conditions and social distancing.
What can be done to curb these inequalities? Global resilience to disruptions can be improved by targeting the most vulnerable 'links of the chain'. Some argue that a better implementation of the Sustainable Development Goals would have put societies around the world in a better position to respond to COVID-19. This is also true when facing climate change. That is why our researchers are putting together storylines to explore climate risks we are facing and to support policy makers in designing adaptation plans.
---
Want to learn more about the lessons the pandemic can teach about preparedness? Read the full policy brief here.
Have a look at more bitesize content from the policy brief!
Published on : 19 January 2021