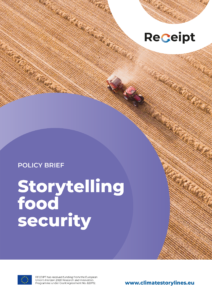 Food security permeates a range of EU internal and external policies, underscoring its fundamental importance.
Contingency strategies for food supply and affordability need to be based on risk scenarios shaped by climate extremes in Europe and beyond.
Stress tests are crucial for resilience planning, analysing price shocks in food baskets and nutrition. A storyline approach is useful to explore unintended impacts of well-intentioned policies that could weaken, not strengthen, food and farming system resilience.
Read the policy brief here.