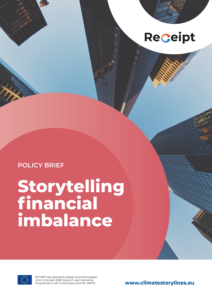 Climate extremes' impact and their influence on insurance markets, financial systems, and investment trends, entails substantial risks. Sound risk assessment can guide investment decisions in resilient economies.
Constructing risk scenarios based on standardised narratives promotes clarity and consistency.
Supervisory authorities should improve climate stress tests by incorporating atmospheric processes and frequently overlooked secondary effects.
Read the policy brief here.