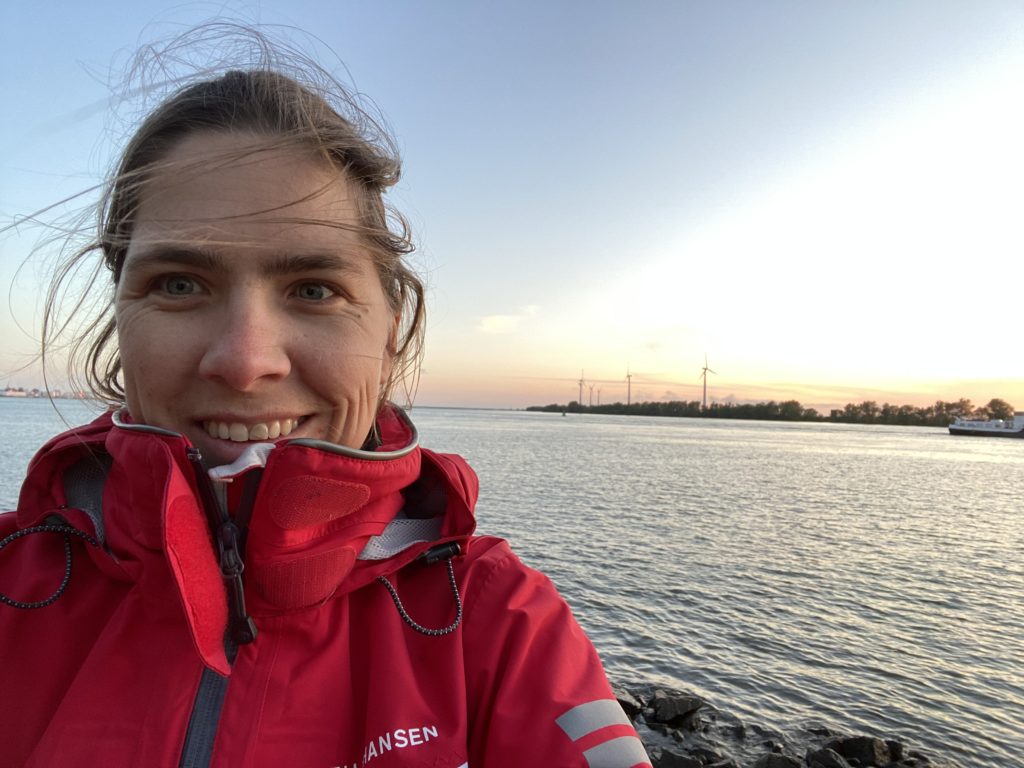 In her newest paper, RECEIPT scientist Karin van der Wiel presents a method for creating sound climate storylines using model simulations. This method creates storylines of future climate events that are similar to events that happened in the past.
To develop and test this method, the researchers studied the major drought that hit western Europe in 2018, the physical processes that caused it, and asked how these conditions change in warmer future climates. The resulting scenarios provide insights into future EU droughts, that can potentially be driven by a different set of physical (meteorological) conditions. The simulated future droughts could also turn out to have effects that are more severe or less impactful than the 2018 drought.
The study explored analogue storylines (or counterfactuals) of the 2018 drought for three states of global climate. The first represents present-day climate, and the other two correspond to conditions under a climate 2° and 3°C respectively above preindustrial levels. These storylines help explore what future droughts may look like and how intense they may become.
Observed event-based studies, have the advantage that they link future climate change projections to our experiences and memories. The results and implications of these storylines may therefore be better understood than more abstract climate change projections, and lead to more adaptation and mitigation measures.
Learn more about this study here.
---
Published on : 19 August 2021