Climate change effects have the potential to undermine progress in international development, as extremes like flooding or drought can lead to internal displacement, resource shortages or local conflicts – with consequences for the EU's engagement with partner countries in these regions. Jaroslav Mysiak of the Euro-Mediterranean Centre on Climate Change explains how RECEIPT's research can help quantify these risks and support the vital climate-proofing of development aid.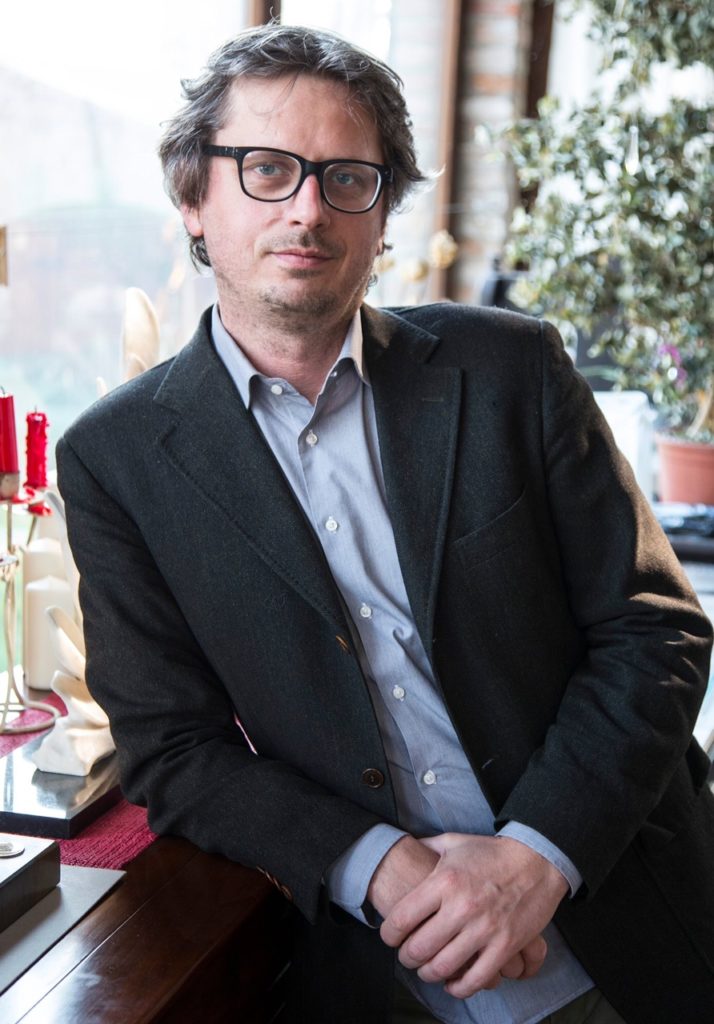 You are leading the RECEIPT team analysing how climate change shapes Europe's activities in the international development arena – what does this involve?
Our sector is a little different from the others in RECEIPT, which look at how climate change impacts in other parts of the world lead to vulnerabilities within Europe. Development and humanitarian aid, on the other hand, is about a commitment to help the countries outside the EU that are lagging behind, so that they can catch up economically and become more resilient. Ultimately, increasing convergence across the globe in this way is also important for peace building, sharing natural resources and pursuing shared commitments to climate action such as the Paris Agreement.

In RECEIPT, we are looking at how remote climate risk might interfere with these strategic European objectives. If Europe has helped third countries in terms of development and cohesion and suddenly these gains are lost to climate change – of course Europe is losing out on past investment and future opportunity, as is the whole globe. Our primary goal, therefore, is to investigate how to design development and humanitarian policies that are more climate resilient and better suited to persist in a warming future.
Which climate effects are you examining in particular?
We zoom in on a number of 'hotspot areas', as we call them. First, West Africa, where climate extremes like floods or droughts can contribute to undermining economic development or destabilising the situation in some countries by triggering famine, internal displacement, or the expansion of civil war and social conflicts. Secondly, we are turning our attention to the regions covered by the European Neighborhood Policy, looking at how to invest and work together with potential new members of the EU and how to foster a coordinated approach to dealing with climate adaptation and managing shared resources. And third, we will look at countries of strategic importance to Europe such as India and China, where the EU is working on water cooperation as a trigger for international partnerships in many other areas.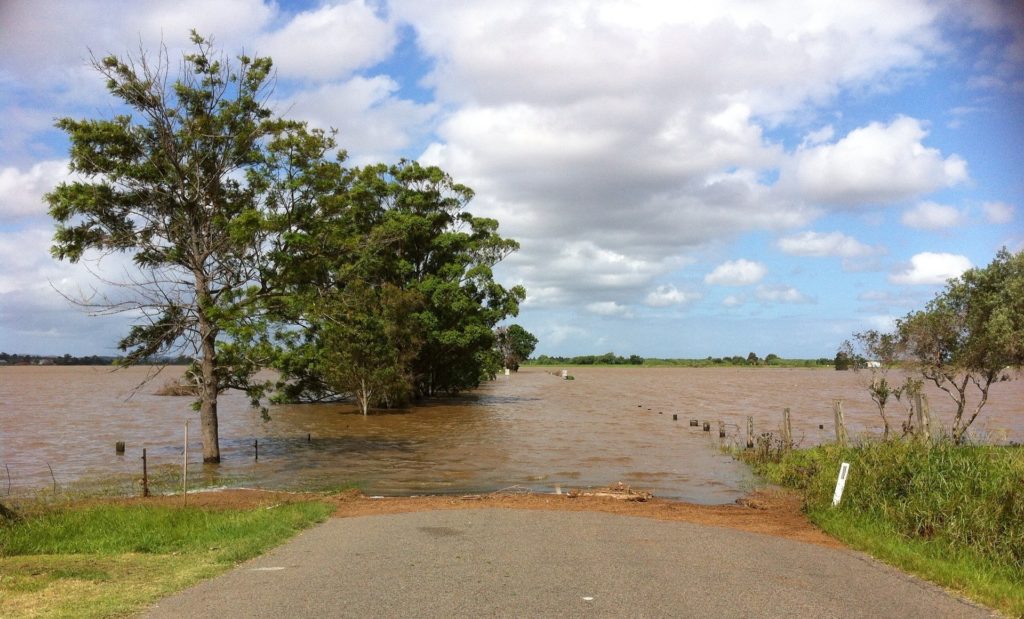 Where is the biggest need for targeted climate information in the international development field, and how does RECEIPT contribute to this?
A major challenge is that a large proportion of development aid is not climate-proofed. Most funding from Europe and elsewhere is in the form of humanitarian aid but this is short term, designed to help the country get out of an emergency. What's missing is an emphasis on climate-proofing the development aid to ensure it is delivered in a form that promotes activities resilient to climate change. Instead of only emphasising the way out of an emergency situation, there is also a need for a structured way to deal with vulnerabilities before the disaster occurs. The kind of research we are doing in RECEIPT can inform strategies that not only help a country emerge from an emergency but build recovery in a way that it is climate-resilient over the medium and long term.
RECEIPT brings together researchers from many different disciplines contributing different points of view – how does this collaboration work in the international development sector?
Risk assessment is a highly interdisciplinary field, drawing on insights from economics, social sciences, behavioural science, but also physical aspects like modelling, hazard assessment and probability, statistics and so on. So many of us in RECEIPT are used to working across disciplines in this way. For the international development research, we have a diverse team comprising political scientists, economists, hydrologists and climatologists. The key scientific partners are the Potsdam Institute for Climate Impact Research, working on risk modelling related to flooding and drought, and the International Institute for Applied Systems Analysis, which is investigating the design of climate-resilient financial strategies. University of Reading is helping to design the climate assessment, the data behind our storylines and scenarios. And our societal partner is the Climate Centre of the Red Cross Federation, an excellent partner in humanitarian aid. They are looking into forecast-based financing of disaster – how to help countries at the stage when an extreme event is already envisaged.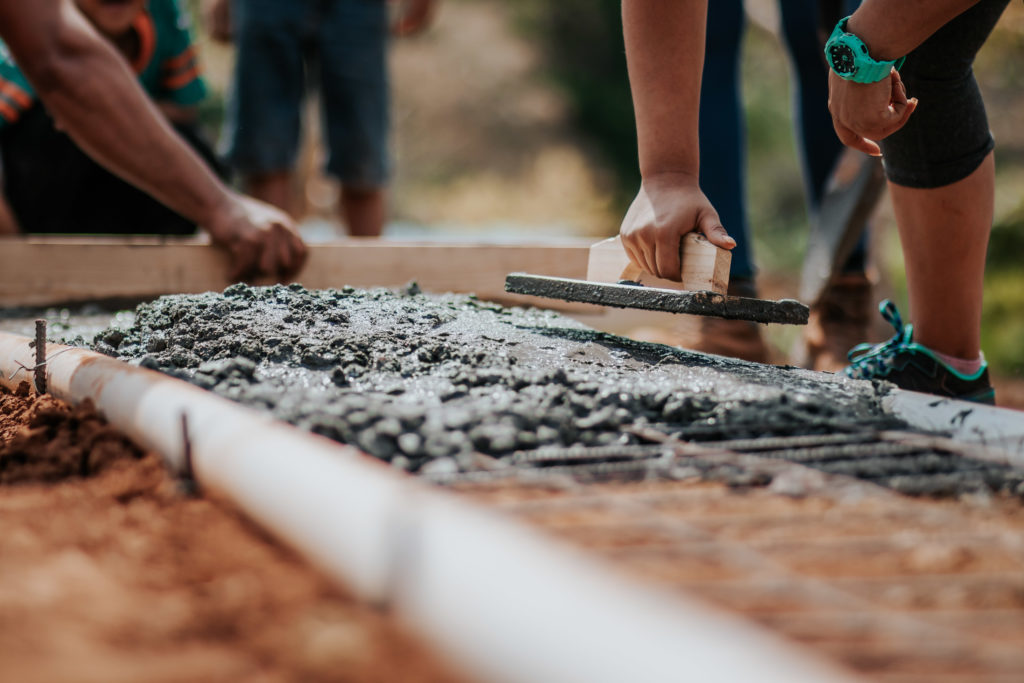 What is the main impact you would like to see emerge from the RECEIPT project?
My hope and ambition would be to improve our knowledge in this field, to inform European and national policymakers on how to better target their investments, and ultimately to improve the lives of people in those countries outside of Europe that we work with.
Get more information about our storyline research on international development here.
---
Jaroslav Mysiak leads the research division 'Risk Assessment and Adaptation Strategies' at the Euro-Mediterranean Centre on Climate Change in Venice, the largest Italian institution dedicated to multidisciplinary research on climate change. He is a member of the European Science and Technology Advisory group for the UN Office for Disaster Risk Reduction (UNDRR), and a member of the European Commission's mission board on adaptation and societal transformation.
Published on : 27 July 2020