Early career researchers in the spotlight, episode 1
With many of us working and joining conferences from home, we haven't had many chances for real life interactions in the last year. We wanted to give the floor to our youngest researchers, so that they could officially introduce themselves and their research. The first one in this new bi-monthly series, Qinhan ZHU from IIASA. Take it away, Qinhan!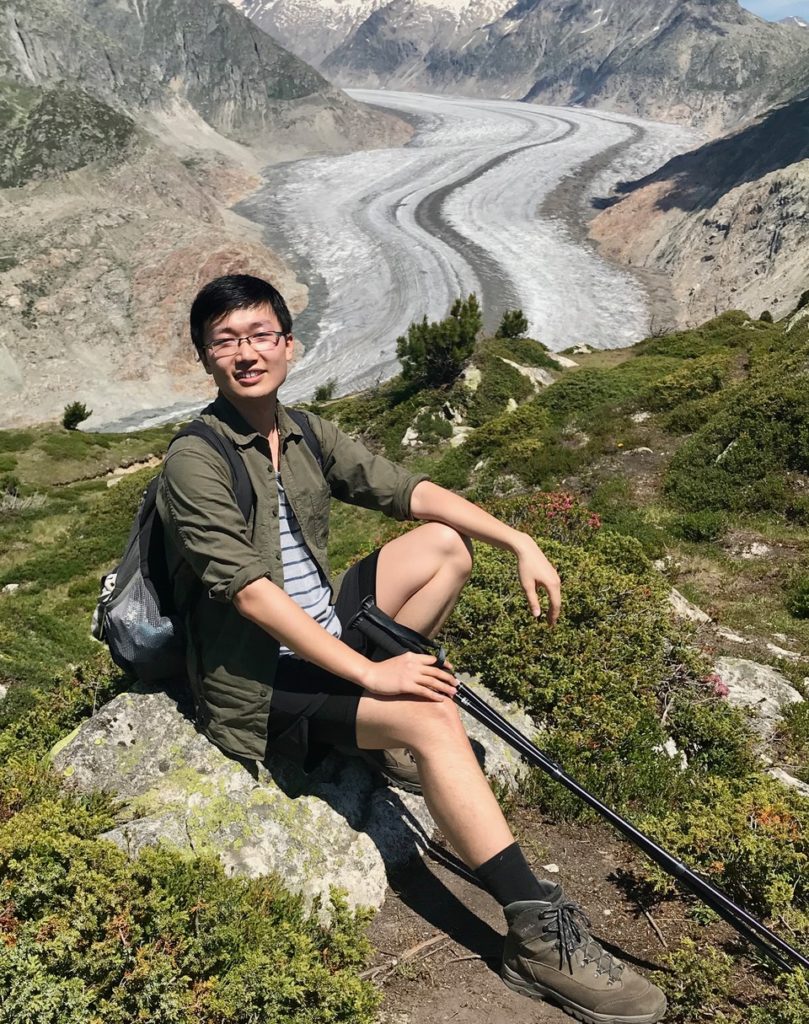 How I got here
Prior to living in Vienna, I studied environmental science at ETH Zurich. I started researching climate risks, focusing on direct impacts of tropical cyclones in Vietnam. This work led me to IIASA and RECEIPT, where I study the financial risks of climate change. I love using intricate models and adopting systemic perspectives to study such a complicated issue. Through this research, I am acquiring knowledge in a variety of new fields such as finance and mathematics. It's really cool.
Where I'm going
Together with my work for RECEIPT, I'd like to do a PhD in a related topic. I'm hoping to bring my expertise and skills into practice. Working for an international organization to help vulnerable communities around the world, for example. Another option would be to join the insurance or consultancy industry, where I could provide advice for companies and organizations on sustainable and resilient development.
Also, this
My all-time science idol is Leonardo da Vinci. I think he's such a cool guy with an explorative mind.
Stay tuned to meet more of our young researchers in the future! In the meantime, check out our reading recommendations!
Published on : 04 July 2021