You liked the ECCA conference and are looking for more inspiring discussions surrounding climate change adaptation? Then make sure you attend the 6th International Climate Change Adaptation Conference next week!
Adaptation Futures facilitates dialogues between stakeholders including academics, practitioners, scientists and policy makers for action-oriented solutions. This biennial conference seeks to enhance the knowledge base by bringing together participants from developed and developing countries to share knowledge and to have fruitful discussion on adaptation challenges and opportunities.
The conference, Adaptation Futures 2020, will take place in New Delhi from 4-8 October, 2021. It will be hosted under the broad rubric of 'accelerating adaptation action and knowledge to support action'. This will be an ideal opportunity to generate a significant dialogue around actionable solutions and move the international cooperation further to realising the goals of the Paris Agreement. With 2020 declared as the year of action on adaptation by the global climate change community, Adaptation Futures is uniquely placed to build on this momentum and feed into the COP26 to be held in November 2021.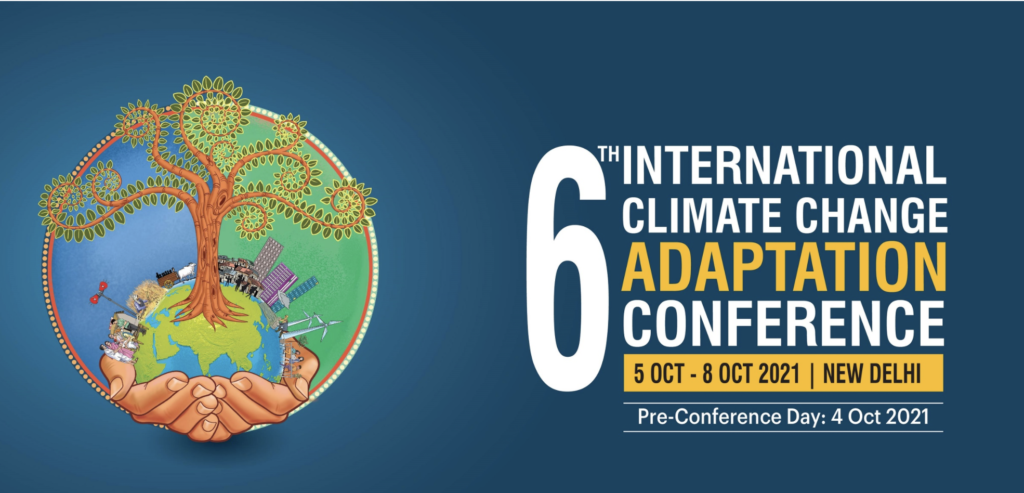 Published on : 28 September 2021